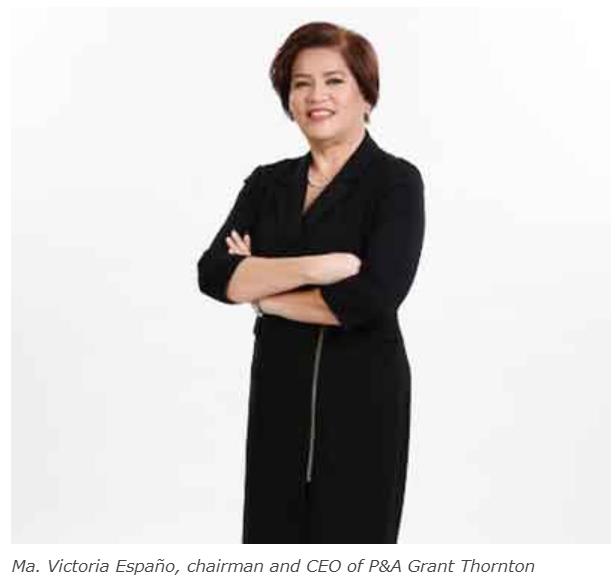 According to H2 2019 data from the Grant Thornton International Business Report, 57 percent of Filipino mid-size companies surveyed have grown their revenue by more than five percent in the last 12 months. But while the Filipino mid-market remains optimistic when it comes to revenue and profitability, the overall outlook for the Philippine economy has dropped by 17 percent points from 84 percent in H1 2019 to 67 percent in H2 2019—a low level of optimism that has not been seen since Q1 2016.
While the Philippines remains one of the 10 most optimistic economies among the more than 30 surveyed, do local medium-sized companies expect to grow in the next 12 months? Two-thirds of firms retain an optimistic or very optimistic economic outlook for the Philippines, but this is down 17 percentage points since H1 2019 and is a series record low. Nevertheless, the mid-market remains hopeful that its revenues and profitability will remain high.
The expectations of the mid-market to grow revenue have slightly decreased from 70 percent in H1 2019 to 68 percent in H2 2019, while profit expectations have decreased from 80 percent in H1 2019 to 71 percent in H2 2019. Revenue and profit expectations both declined—although more modestly in comparison to the fall in optimism—and both remain strongly positive at around more than 70 percent.
Business optimism has dropped by 17 percentage points from 84 percent in H1 2019 to 67 percent in H2 2019. The last reporting period when privately held firms cited such a low level of optimism was in Q1 2016.
44 percent of mid-market companies in the Philippines expect their exports to increase, even if expectations have actually decreased from 59 percent in H1 2019 to 44 percent H2 2019. Export intentions declined by 15 percentage points to 44 percent—although it remains almost double the 2015 to 2018 average. However, this is below the ASEAN average and moving in the opposite direction to the emerging trend in Asia Pacific.
With these growth expectations in mind, how does the local mid-market intend to invest its earnings in the next 12 months?
Investment intentions are mostly down from H1 2019, although a majority of firms still expect to increase investment expenditure over the next 12 months. 68 percent of business surveyed intend to invest in research & development, followed by employment (67 percent), technology (63 percent), plant and machinery (53 percent), and new buildings (53 percent).
Ma. Victoria Españo, chairman and CEO of P&A Grant Thornton, commented: "The latest figures are beginning to reveal the global slowdown in economic growth. On a positive note, mid-sized firms in the Philippines remain very much optimistic about their expansion."
As published in The Manila Times, dated 18 January 2020