We value each of the 50,000 people in our member firms equally and appreciate every contribution across Grant Thornton.
If you wish to develop your talents to the fullest and build a fulfilling career, join P&A Grant Thornton, where you will be part of a dynamic...
Fresh Graduates

Fresh Graduates

Students

Whether you are starting your career as a graduate or school leaver, P&A Grant Thornton can give you a flying start. We are ambitious. Take the fact that we're the world's fastest-growing global accountancy organisation. For our people, that means access to a global organisation and the chance to collaborate with more than 40,000 colleagues around the world. And potentially work in different countries and experience other cultures.

Experienced hires

P&A Grant Thornton offers something you can't find anywhere else. This is the opportunity to develop your ideas and thinking while having your efforts recognised from day one. We value the skills and knowledge you bring to Grant Thornton as an experienced professional and look forward to supporting you as you grow you career with our organisation.
If you would like to join Grant Thornton, you may have a few questions about our organisation, how we do business, our culture and our global opportunities....
At P&A Grant Thornton, we provide annual and short period financial statement audit services that go beyond the normal expectations of our clients.
We believe strongly that our best work comes from combining outstanding technical expertise, knowledge and ability with exceptional client-focused service. A team-based approach defined by dedication to partner involvement in all engagements—that's our service commitment locally and globally.
An organization's financial statements are a reference of choice for a variety of users who are required to make decisions. Whether it is a financial institution, a government agency, creditors, shareholders, or potential buyers, every one of your partners requires financial information that accurately reflects the soundness of your organization.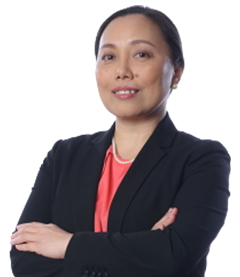 Get in touch
Partner, Audit & Assurance; Head of Technical Standards & Quality Control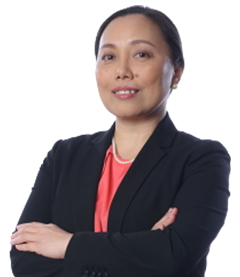 Partner, Audit & Assurance; Head of Technical Standards & Quality Control
Maria Isabel E. Comedia