We value each of the 50,000 people in our member firms equally and appreciate every contribution across Grant Thornton.
If you wish to develop your talents to the fullest and build a fulfilling career, join P&A Grant Thornton, where you will be part of a dynamic...
Fresh Graduates

Fresh Graduates

Students

Whether you are starting your career as a graduate or school leaver, P&A Grant Thornton can give you a flying start. We are ambitious. Take the fact that we're the world's fastest-growing global accountancy organisation. For our people, that means access to a global organisation and the chance to collaborate with more than 40,000 colleagues around the world. And potentially work in different countries and experience other cultures.

Experienced hires

P&A Grant Thornton offers something you can't find anywhere else. This is the opportunity to develop your ideas and thinking while having your efforts recognised from day one. We value the skills and knowledge you bring to Grant Thornton as an experienced professional and look forward to supporting you as you grow you career with our organisation.
If you would like to join Grant Thornton, you may have a few questions about our organisation, how we do business, our culture and our global opportunities....
Our business risk services cover a wide range of solutions that assist you in identifying, addressing and monitoring risks in your business.
Such solutions include external quality assessments of your Internal Audit activities' conformance with standards as well as evaluating its readiness for such an external assessment. We can also take over your IA function altogether or work alongside you to create more value for your organization. On a higher level, our Enterprise Risk Management methodology can help your organization identify vital strategies and action plans that address key business risks, thereby enabling you to achieve your overall objective of value creation for stakeholders.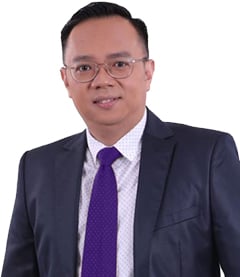 Get in touch
Practice Leader, Advisory Services; Head of Knowledge Management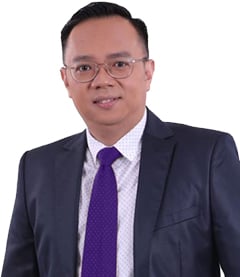 Practice Leader, Advisory Services; Head of Knowledge Management
Michael C. Gallego