We value each of the 50,000 people in our member firms equally and appreciate every contribution across Grant Thornton.
If you wish to develop your talents to the fullest and build a fulfilling career, join P&A Grant Thornton, where you will be part of a dynamic...
Fresh Graduates

Fresh Graduates

Students

Whether you are starting your career as a graduate or school leaver, P&A Grant Thornton can give you a flying start. We are ambitious. Take the fact that we're the world's fastest-growing global accountancy organisation. For our people, that means access to a global organisation and the chance to collaborate with more than 40,000 colleagues around the world. And potentially work in different countries and experience other cultures.

Experienced hires

P&A Grant Thornton offers something you can't find anywhere else. This is the opportunity to develop your ideas and thinking while having your efforts recognised from day one. We value the skills and knowledge you bring to Grant Thornton as an experienced professional and look forward to supporting you as you grow you career with our organisation.
If you would like to join Grant Thornton, you may have a few questions about our organisation, how we do business, our culture and our global opportunities....
The changing landscape
Energy markets worldwide are undergoing major changes. P&A Grant Thornton can help you understand and navigate ensuing challenges and make sure you have the solutions you'll need to capitalize on opportunities and go beyond industry expectations.
Why P&A Grant Thornton?
We have experienced teams advising companies across the full breadth of the energy and resources industry, including upstream and downstream and from conventional resource extraction through to developing the latest clean technologies. Our global network means we can support you as you expand your business, as well as provide on-the-ground expertise and insight.
Whether you are looking to raise finance, improve mergers and acquisitions post deal integration, model extraction revenues, or benchmark key engineers' pay, we have experienced teams able to work for the duration of the project lifecycle and beyond.
Our energy and natural resources industry team can work with you on:
accessing alternative and traditional funding
structuring transactions and planning for exit
modelling capital projects and controlling operational costs
commercialising new approaches and technologies
building a sustainable business and managing key stakeholders
establishing a robust Governance framework and managing risk
To learn more about our services contact Chris Ferareza or Mhycke Gallego, our local industry leaders.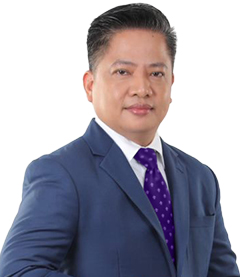 Get in touch
Partner, Advisory Services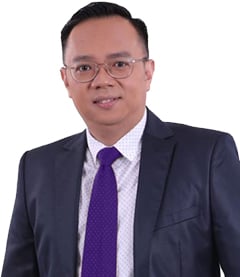 Get in touch
Practice Leader, Advisory Services; Head of Knowledge Management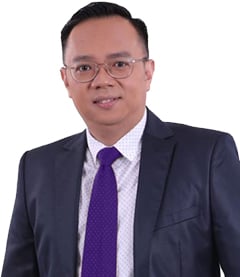 Practice Leader, Advisory Services; Head of Knowledge Management
Michael C. Gallego