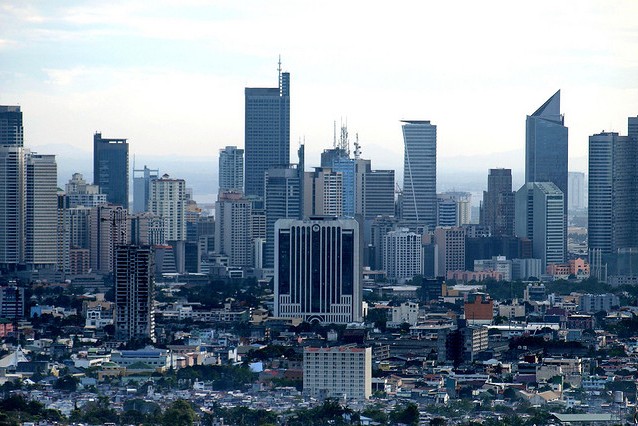 Philippines joins global downtrend
MANILA, Philippines – Confidence of local business leaders in the Philippine economy fell in the first quarter of the year but remained among the more optimistic outlooks globally, a Grant Thornton International business report showed.
The report released yesterday revealed that business optimism in the country declined to 56 percent in the first three months of the year from 84 percent during the same period last year.
The Philippines joined the global downtrend in business optimism that dropped to its lowest level in three years.
Business optimism plummeted to a net 26 percent in the first quarter, the lowest quarterly figure since the fourth quarter of 2012, the report showed.
Despite the recorded decline, the Philippines still emerged as having the world's most optimistic business leaders.
The country ranked 8th out of 36 economies globally in terms of business confidence in the domestic economy for the next 12 months.
The Philippines and Indonesia (ranked 7th) were the only ASEAN-member countries in the top 10.
India posted the highest business optimism at 90 percent during the first quarter.
The world's two largest economies, meanwhile, have different growth outlooks as US saw business optimism increase year-on-year to 46 percent while China decreased to 27 percent.
"The message from business across Asia Pacific is that their outlook for the economy has weakened in the last three months. A range of external factors will have played their role, not least the volatility we saw in financial markets in the first quarter which will have knocked sentiment," Punongbayan & Araullo-Grant Thornton chair and chief executive officer Marivic Espano said in a statement.
The research said a combination of fragile financial markets, volatility in oil prices, concerns over terrorist attacks and political uncertainty including the prospect of the UK leaving the EU, and the US presidential race has led to the majority of regions globally reporting a fall in their economic outlook.
It noted, however, that expectations for revenue, exports and research and development investment in the Philippines have improved despite the drop in most regions.
"However, when businesses look internally at their own operations, the outlook is much brighter. Despite the wider uncertainty, many surveyed firms in the Philippines are confident about their prospects for revenue and employment plans. Much of the sentiment across the region is linked to activity in China and while growth there is still expected to cool, there is a broad feeling that the pace and the extent of the Chinese economic slowdown has not been as bad as feared," Espano added.
As published in The Philippine Star dated 14 April 2016 by Richmond Mercurio