We value each of the 50,000 people in our member firms equally and appreciate every contribution across Grant Thornton.
If you wish to develop your talents to the fullest and build a fulfilling career, join P&A Grant Thornton, where you will be part of a dynamic...
Fresh Graduates

Fresh Graduates

Students

Whether you are starting your career as a graduate or school leaver, P&A Grant Thornton can give you a flying start. We are ambitious. Take the fact that we're the world's fastest-growing global accountancy organisation. For our people, that means access to a global organisation and the chance to collaborate with more than 40,000 colleagues around the world. And potentially work in different countries and experience other cultures.

Experienced hires

P&A Grant Thornton offers something you can't find anywhere else. This is the opportunity to develop your ideas and thinking while having your efforts recognised from day one. We value the skills and knowledge you bring to Grant Thornton as an experienced professional and look forward to supporting you as you grow you career with our organisation.
If you would like to join Grant Thornton, you may have a few questions about our organisation, how we do business, our culture and our global opportunities....
People are considered the weakest link in information security and are growing targets of cyber attacks. As businesses shift to digital business models and implement work-from-home arrangements, companies are being exposed to increasing cybersecurity and privacy threats as corporate networks and the people that use them move to the Internet.
Grant Thornton's Vigil@nt Cybersecurity services helps companies design, implement, and monitor their internal cybersecurity awareness and training programs. With our combined expertise and experience in cybersecurity consulting and learning and development services, we can provide your employees with up-to-date and relevant cybersecurity awareness content delivered through an automated learning and phishing simulation platform that makes learning more effective — and makes your employees more vigilant — against real-life cybersecurity attacks in today's increasingly digital world.
Vigil@nt Cybersecurity provides you with a platform created by KnowBe4 to manage cybersecurity attacks that target your people such as social engineering, spear phishing and ransomware attacks. It gives you full control over your cybersecurity training and awareness program through the following steps:
Gauge your people's and organization's current cybersecurity posture and establish a baseline for your training program
Educate your people with web-based, relevant, interactive, and up-to-date training content, including videos, gamified topics, and posters
Schedule regular phishing attack simulation tests using templates or custom emails and landing pages
Monitor the results of your organization's cybersecurity education programs through detailed statistics, tables, and graphs
Find out how we can help equip your employees with the right knowledge and behavior to effectively handle cyber attacks. Cybersecurity vigilance starts with you.
Related Articles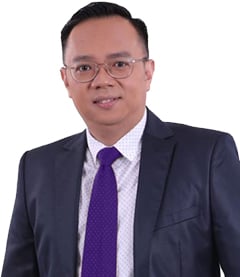 Get in touch
Practice Leader, Advisory Services; Head, Knowledge Management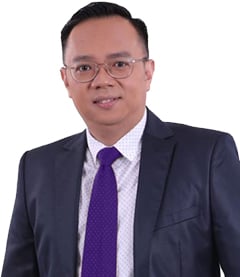 Practice Leader, Advisory Services; Head, Knowledge Management
Michael C. Gallego
KnowBe4 CEO Fraud Prevention Manual
Download PDF [2792 kb]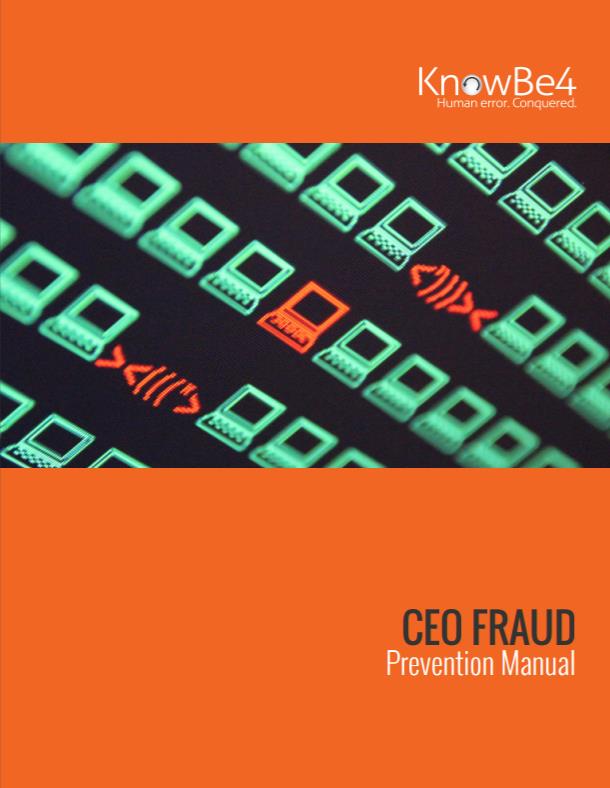 KnowBe4 Ransomware Hostage Manual
Download PDF [2950 kb]