We value each of the 50,000 people in our member firms equally and appreciate every contribution across Grant Thornton.
If you wish to develop your talents to the fullest and build a fulfilling career, join P&A Grant Thornton, where you will be part of a dynamic...
Fresh Graduates

Fresh Graduates

Students

Whether you are starting your career as a graduate or school leaver, P&A Grant Thornton can give you a flying start. We are ambitious. Take the fact that we're the world's fastest-growing global accountancy organisation. For our people, that means access to a global organisation and the chance to collaborate with more than 40,000 colleagues around the world. And potentially work in different countries and experience other cultures.

Experienced hires

P&A Grant Thornton offers something you can't find anywhere else. This is the opportunity to develop your ideas and thinking while having your efforts recognised from day one. We value the skills and knowledge you bring to Grant Thornton as an experienced professional and look forward to supporting you as you grow you career with our organisation.
If you would like to join Grant Thornton, you may have a few questions about our organisation, how we do business, our culture and our global opportunities....
Change is constant in today's world, whether driven by customers, markets, or technology. By developing a strong program management foundation in your organization, you'll be equipped to deliver your programs and projects effectively.
Top-performing programs are closely aligned with business plans; they have a clear set of objectives and benefits to deliver against. Moreover, capable and experienced teams lead programs with a multifunctional scope. As experienced program managers, we all recognize the diversity of stakeholders and the implications of cost, people, outcomes, and resources that dictate how successful the program is.
We have a team of highly experienced program and project managers with the leadership capabilities to manage and support your high-profile strategic initiatives successfully. Our team:
can help you effectively manage your programs and projects, large or small, in a controlled manner while tracking progress against key performance indicators and targets;
has the experience, people, skills, and toolsets to deliver bespoke solutions tailored specifically to meet your needs; and
combines strategic thinking and leverage our global expertise to provide practical management while keeping in mind national and international conditions.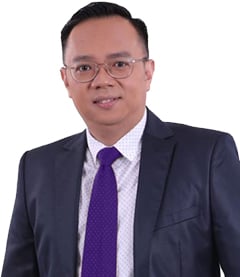 Get in touch
Practice Leader, Advisory Services; Head of Knowledge Management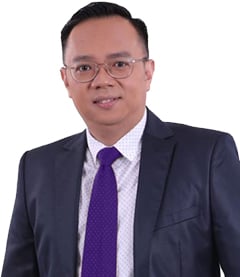 Practice Leader, Advisory Services; Head of Knowledge Management
Michael C. Gallego