We value each of the 50,000 people in our member firms equally and appreciate every contribution across Grant Thornton.
If you wish to develop your talents to the fullest and build a fulfilling career, join P&A Grant Thornton, where you will be part of a dynamic...
Fresh Graduates

Fresh Graduates

Students

Whether you are starting your career as a graduate or school leaver, P&A Grant Thornton can give you a flying start. We are ambitious. Take the fact that we're the world's fastest-growing global accountancy organisation. For our people, that means access to a global organisation and the chance to collaborate with more than 40,000 colleagues around the world. And potentially work in different countries and experience other cultures.

Experienced hires

P&A Grant Thornton offers something you can't find anywhere else. This is the opportunity to develop your ideas and thinking while having your efforts recognised from day one. We value the skills and knowledge you bring to Grant Thornton as an experienced professional and look forward to supporting you as you grow you career with our organisation.
If you would like to join Grant Thornton, you may have a few questions about our organisation, how we do business, our culture and our global opportunities....
Modernize your core business functions and align your operations for maximum return on investment.
To maintain growth, your company must remain flexible, agile, and profitable. All the moving parts of your business need to be operating and efficient. Our experienced team can help you get there.
We assist clients in optimizing operations across the organization. We can guide you in continuously enhancing your business activities by identifying, selecting, describing, documenting, developing and optimizing specific functions.
The key is to make the most of our limited resources and to understand which activities no longer make sense and which ones can be performed faster, more efficiently, and more effectively. What if you could reduce a 20-step process to six steps? It is possible, and we can help you do it.
Together, we will define and measure each aspect of your operations, assess its value, and identify pain points. We will propose strategic improvements and work with your team to enhance them. Our mandate is to look at improving a specific function. However, our recommendations will be based on a solid understanding of your entire organization.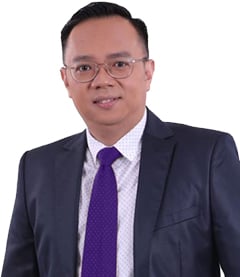 Get in touch
Practice Leader, Advisory Services; Head of Knowledge Management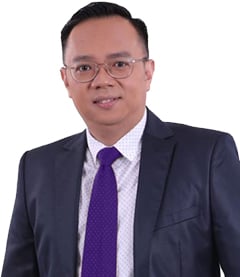 Practice Leader, Advisory Services; Head of Knowledge Management
Michael C. Gallego