We value each of the 50,000 people in our member firms equally and appreciate every contribution across Grant Thornton.
If you wish to develop your talents to the fullest and build a fulfilling career, join P&A Grant Thornton, where you will be part of a dynamic...
Fresh Graduates

Fresh Graduates

Students

Whether you are starting your career as a graduate or school leaver, P&A Grant Thornton can give you a flying start. We are ambitious. Take the fact that we're the world's fastest-growing global accountancy organisation. For our people, that means access to a global organisation and the chance to collaborate with more than 40,000 colleagues around the world. And potentially work in different countries and experience other cultures.

Experienced hires

P&A Grant Thornton offers something you can't find anywhere else. This is the opportunity to develop your ideas and thinking while having your efforts recognised from day one. We value the skills and knowledge you bring to Grant Thornton as an experienced professional and look forward to supporting you as you grow you career with our organisation.
If you would like to join Grant Thornton, you may have a few questions about our organisation, how we do business, our culture and our global opportunities....
Digital transformation represents one of the most significant and current opportunities to deliver growth and increase value across your organization.
We recognize the crucial role of digital in today's changing business environment. When your company wants to unlock better efficiency and quality, improve stakeholder engagement, and deliver technology-enabled products and services, digital transformation is critical.
Being able to understand the potential that such as transformation provides, and then to create a plan to execute and deliver those benefits, should be at the heart of any ambitious organization's strategy.
The challenge is transforming and innovating amid the operational and competitive challenges that face your business.
Our team understands this challenge. Whatever stage or industry you are in, we will help you find the right solution for your unique needs and long-term goals. With the right practical approach, you can make the moves that will help you achieve your digital transformation agenda.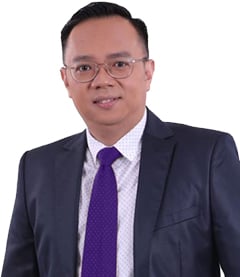 Get in touch
Practice Leader, Advisory Services; Head of Knowledge Management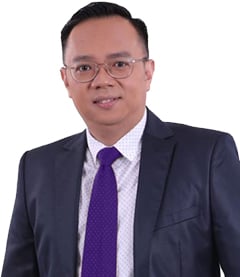 Practice Leader, Advisory Services; Head of Knowledge Management
Michael C. Gallego