We value each of the 50,000 people in our member firms equally and appreciate every contribution across Grant Thornton.
If you wish to develop your talents to the fullest and build a fulfilling career, join P&A Grant Thornton, where you will be part of a dynamic...
Fresh Graduates

Fresh Graduates

Students

Whether you are starting your career as a graduate or school leaver, P&A Grant Thornton can give you a flying start. We are ambitious. Take the fact that we're the world's fastest-growing global accountancy organisation. For our people, that means access to a global organisation and the chance to collaborate with more than 40,000 colleagues around the world. And potentially work in different countries and experience other cultures.

Experienced hires

P&A Grant Thornton offers something you can't find anywhere else. This is the opportunity to develop your ideas and thinking while having your efforts recognised from day one. We value the skills and knowledge you bring to Grant Thornton as an experienced professional and look forward to supporting you as you grow you career with our organisation.
If you would like to join Grant Thornton, you may have a few questions about our organisation, how we do business, our culture and our global opportunities....
Dynamic organizations see data as an asset, and yet many fail to realize its true potential. Although many businesses have a large amount of data at their disposal, most of them do not have the expertise or the time to manage and analyze available business information properly.
Data analytics is the process through which businesses leverage well-organized and accurate data to gain actionable insights and enhance performance. The proper use of data can help companies transform operations, making them leaner and more cost-efficient.
Our experience in working with high-growth businesses gives us unrivaled insight into how data can be used to revamp organizations. We assist our clients by providing data mining, visualization, and insight services, as well as by developing a data analytics strategy to maximize insights. Our data analytics team understands client needs and is capable of taking large volumes of data, cleansing it, and presenting it as clean management information, providing you with all the insights you need to take your business to the next level.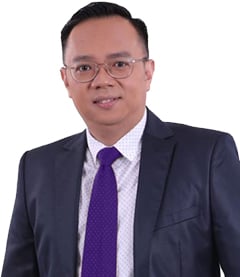 Get in touch
Practice Leader, Advisory Services; Head of Knowledge Management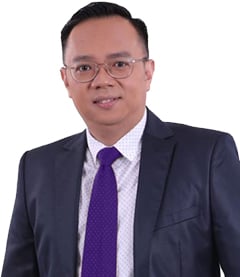 Practice Leader, Advisory Services; Head of Knowledge Management
Michael C. Gallego