During the 71st PICPA Annual National Convention, three P&A Grant Thornton partners were conferred several awards. Mr. Jun Cuaresma, Managing Partner & COO was named Oustanding CPA in Public Practice. Ms. Mai Sigue-Bisnar, Audit Partner and Head of Markets Group was given a the GERCA Award - Continuing Exceleence Award for 2015 -2016. Meanwhile, Advisory Services Partner and Head of Knowledge Management Group, Mr. Mhycke Gallego was conferred a special achievement award for professional development.
The event was held last November 24 at the SMX Convention Center in Davao.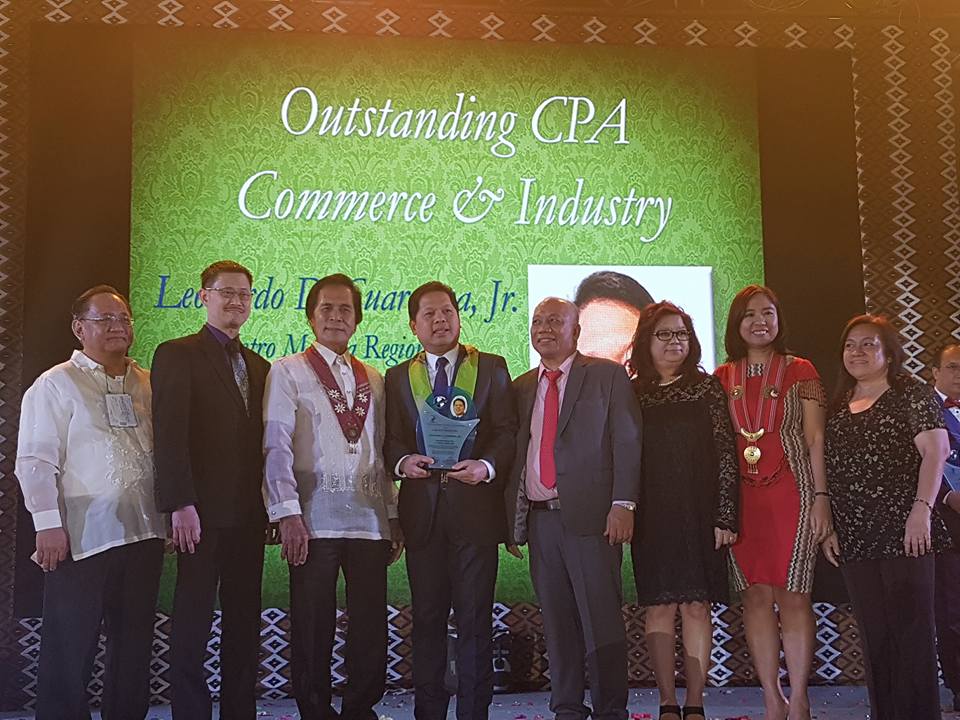 P&A Grant Thornton Managing Partner & COO, Jun Cuaresma, emerged as this year's Oustanding CPA in Commerce and Industry.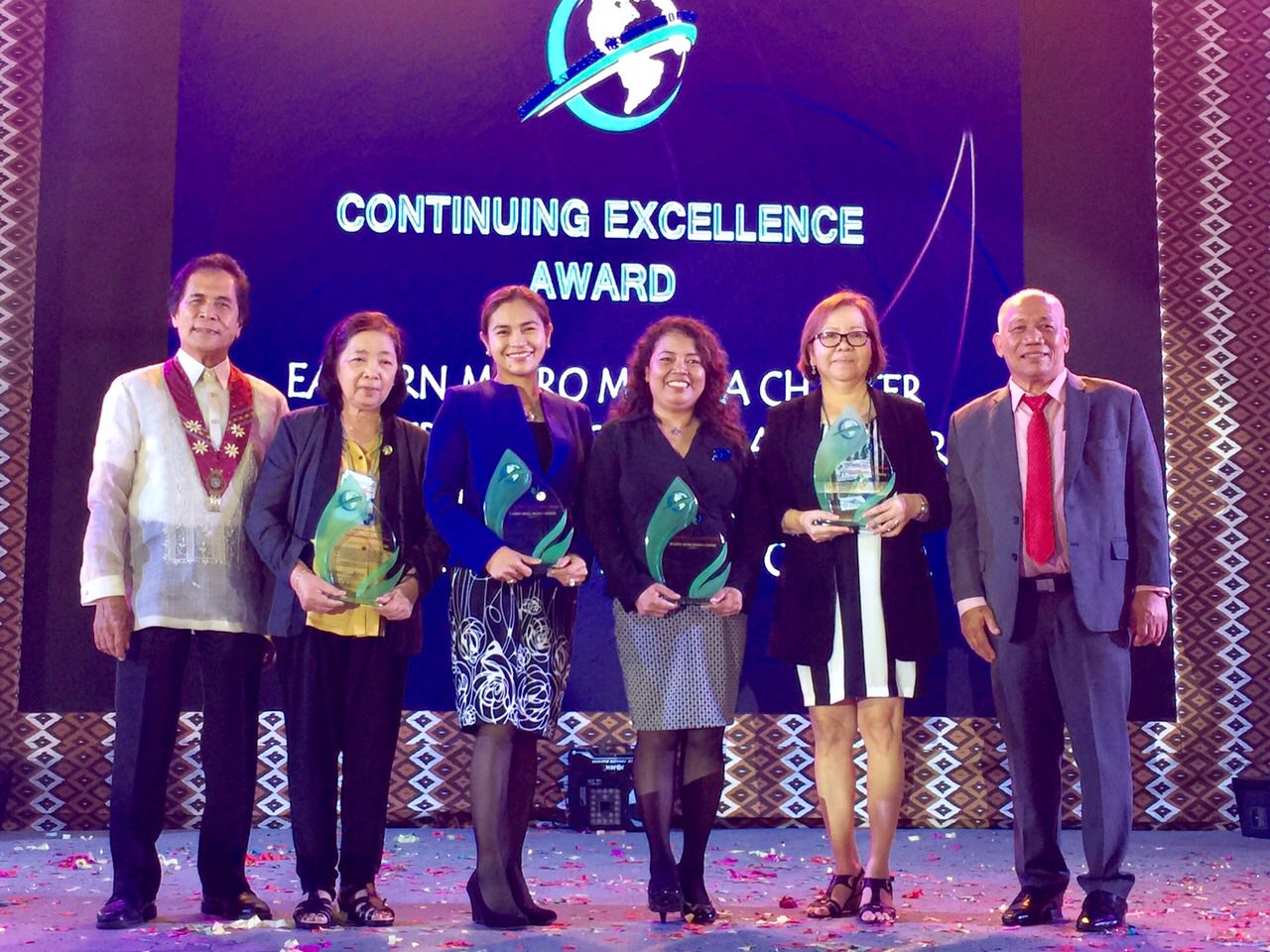 Mai Sigue-Bisnar (third from left) accepts the GERCA Award - Continuing Excellence Award for 2015-2016.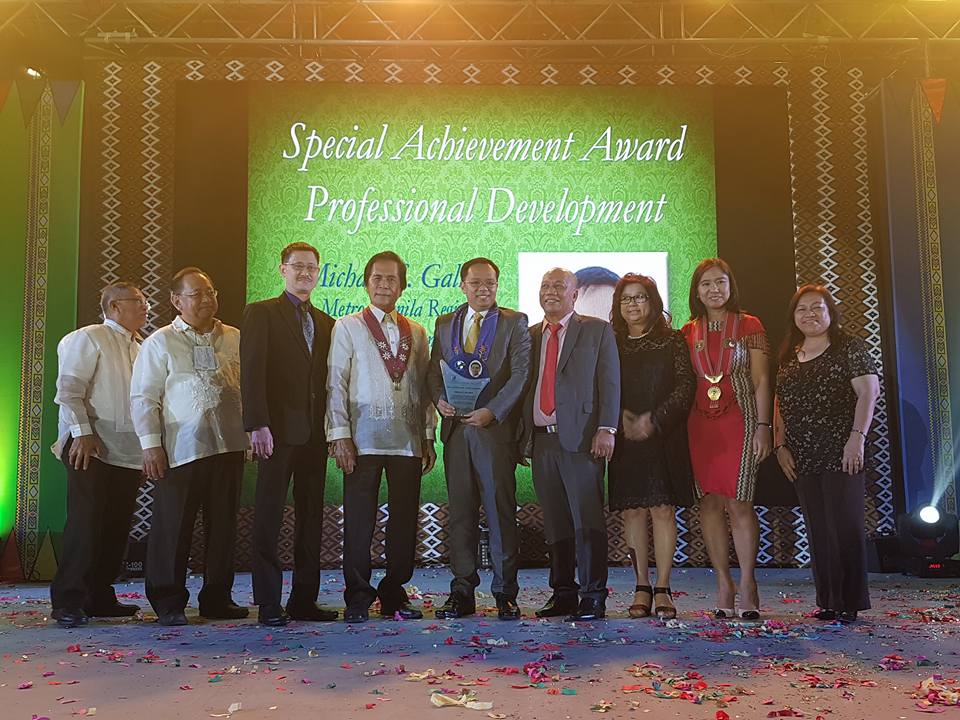 Mhycke Gallego is among this year's recipient of special achievement for professional development.