MANILA – Business leaders across the Asia Pacific region are at their most confident in nearly two years, with optimism rising from 30% to 39% in the last three months alone. According to the Grant Thornton International Business Report, brighter prospects for 2017 have replaced the tough times of recent years, during which optimism sank to a four-year low of 20% in Q3 2015. Globally, the research finds that business optimism is at its highest level on record at 49%.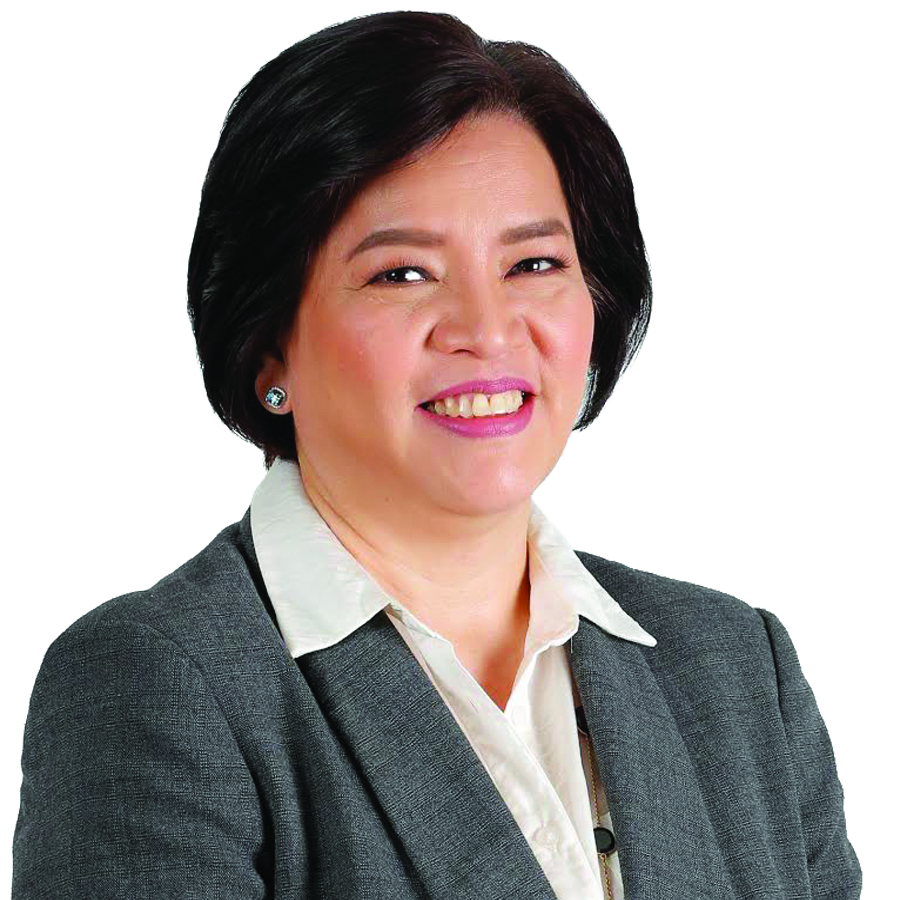 The findings, from Grant Thornton's most recent quarterly global survey of 2,400 businesses in 36 economies, reveal that both the emerging and developed Asia-Pacific economies are feeling more positive about the future. In Q1 2017, business optimism has risen among emerging economies by 4pp to 57% and among developed economies by 16pp to 0%.
However, although optimism in developed Asia-Pacific economies has entered neutral territory for the first time in over a year, the findings show business fundamentals are moving in the opposite direction. Expectations for revenue and profitability have dropped from 40% to 30%, and from 23% to 15%, respectively. Meanwhile, the number of firms expecting to invest in plant and machinery has fallen 10pp to 13%. By comparison, the emerging Asia-Pacific economies are expecting both revenue and profitability to rise, from 51% to 55%, and 39% to 42%, respectively. They also anticipate more investment in plant and machinery, up 5pp to 28%.
Marivic Espano, Chairperson & CEO of P&A Grant Thornton, said, "We've witnessed a split between the developed and emerging Asia-Pacific regions for some time now, so it's encouraging to see the region's developed economies experience a positive swing in the pendulum. With confirmation of a US withdrawal from the Trans-Pacific Partnership, at least businesses can now begin to manage the fall-out. Many will be looking to see how trade relations with the US pan out in future and, in the meantime, the corridor to China for exports looks positive as its economy continues to recover."
The research shows that business leaders in China are reporting their highest levels of optimism since Q3 2015 – up 2pp to 48% – supported by expected improvements in profitability from 29% to 38% and revenue from 44% to 50%. Philippines reported an optimism rate of 98%(from 80%, Q4 2016 ) and increased in employment of 54% (from 52, Q4 2016). Australia is also experiencing greater business confidence, up 6pp to 69%, alongside upticks in revenue (+20pp to 71%) and profitability (+13pp to 57%). However, revenue expectations have fallen in Japan to 18% (-20pp) and in Singapore to -2% (-22pp), along with profitability, which now sits at 2% in Japan (-14pp) and -12% in Singapore (-6pp).
"It's really interesting to look at some of the relationships within this region. China has sprung back to life, pushing up commodity prices and energising parts of Australia's economy – particularly iron ore. But these trends are prone to reversal and Australia won't be able to bank on a price surge in the longer term to power the economy. Elsewhere, business growth in Indonesia, Malaysia and Thailand continues to hold steady," Espano added.
As published in Mindanao Times, dated on 12 April 2017