P&A Grant Thornton tax advisory and compliance head Atty. Eleanor Roque was named a Woman in Tax Leader in the Philippines by World Tax in association with the International Tax Review.
She is one of five Filipino women recognized in the ninth edition of the annual list of the world's leading tax practitioners.
Within the Grant Thornton global network of independent assurance, tax and advisory firms, Roque is among 17 Grant Thornton professionals on the Women in Tax list.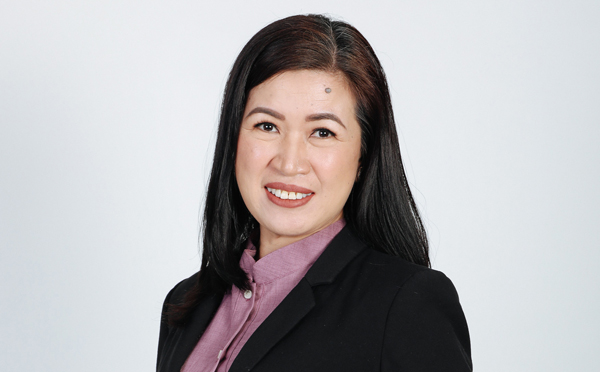 Atty. Roque has been in the tax practice for more than 20 years. Prior to joining P&A Grant Thornton in 2009, she was a tax director of Grant Thornton Vietnam for two years.
Roque is currently the president of the Tax Management Association of the Philippines and a member of the Financial Executives Institute of the Philippines and the Integrated Bar of the Philippines.
The Women in Tax Leaders are nominated by their peers and the business community and are recommended as highly regarded and trusted advisers.
This year, the Euromoney-published ITR surveyed more than 9,900 professionals from around the globe, asking who they would refer their clients to in the event of a conflict or recommend as a local representative in another jurisdiction.
Those named in the guide are considered market leaders with decades of experience behind them.
As published in Manila Standard, dated 07 December 2019