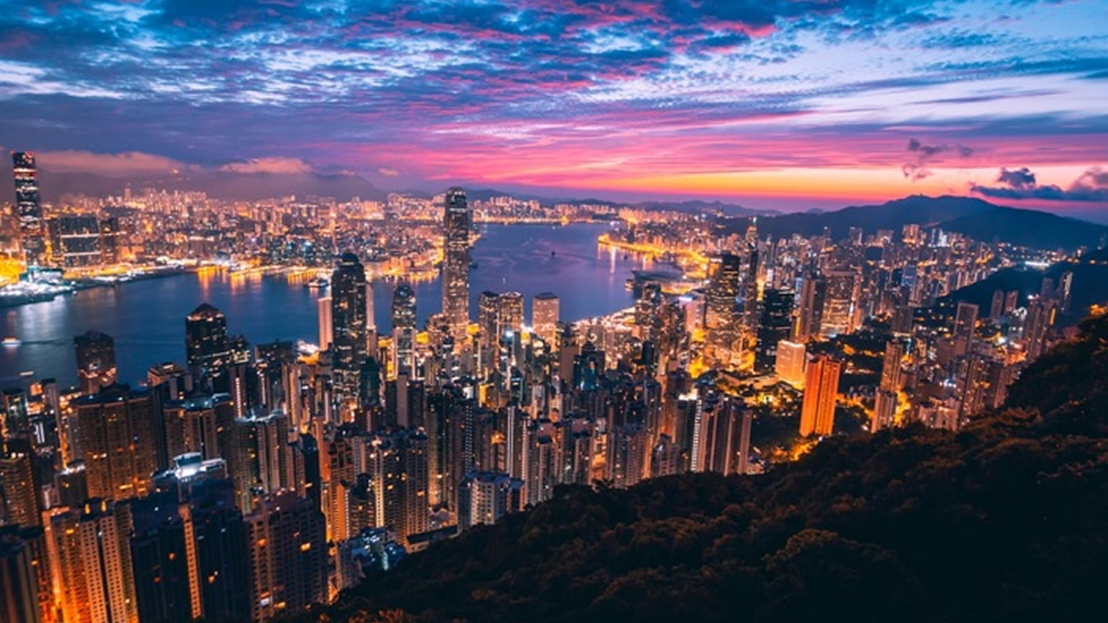 The latest Global business pulse content illuminates the views of 5,000 mid-market leaders amid a challenging environment in which Covid-19 dominates the agenda, vaccines are announced, and businesses are looking to the year ahead. To read the full article and learn about what's happening in other regions around the world, visit the Global business pulse hub on Grant Thornton's global website.
Business health in Asia Pacific continues to go from strength to strength, according to Grant Thornton's Global business pulse. After showing real resilience in the face of the pandemic in H1 2020, the outlook in the region has seen significant improvement in the past six months. But while optimism, revenue and profitability expectations are on the rise, uncertainty about the economy remains high. The index also highlights that businesses will need to focus on bridging an increasingly concerning skills gap to sustain a strong performance in 2021 and beyond.
The new index results provide a valuable snapshot of business health in APAC, a region that has been quick to contain COVID-19, but – despite being further along the lifecycle of the pandemic – is still grappling with new waves of infection, demand constraints, and regulatory challenges. The results are based on interviews with around 5,000 mid-market leaders around the world between October and December 2020.
Though the index dropped 12 points to minus 10.2 in H1 2020, APAC still held up better than many other parts of the world as the region quickly brought the COVID-19 pandemic under control. And mid-market firms have continued on a strong trajectory in the past six months, with the index rising by 3.5 points to minus 6.7 in H2.
To read the full article and learn more about Asia Pacific or for the latest insights from North America, Latin America, and the EU visit the Global business pulse page.
Published from Grant Thornton Connect