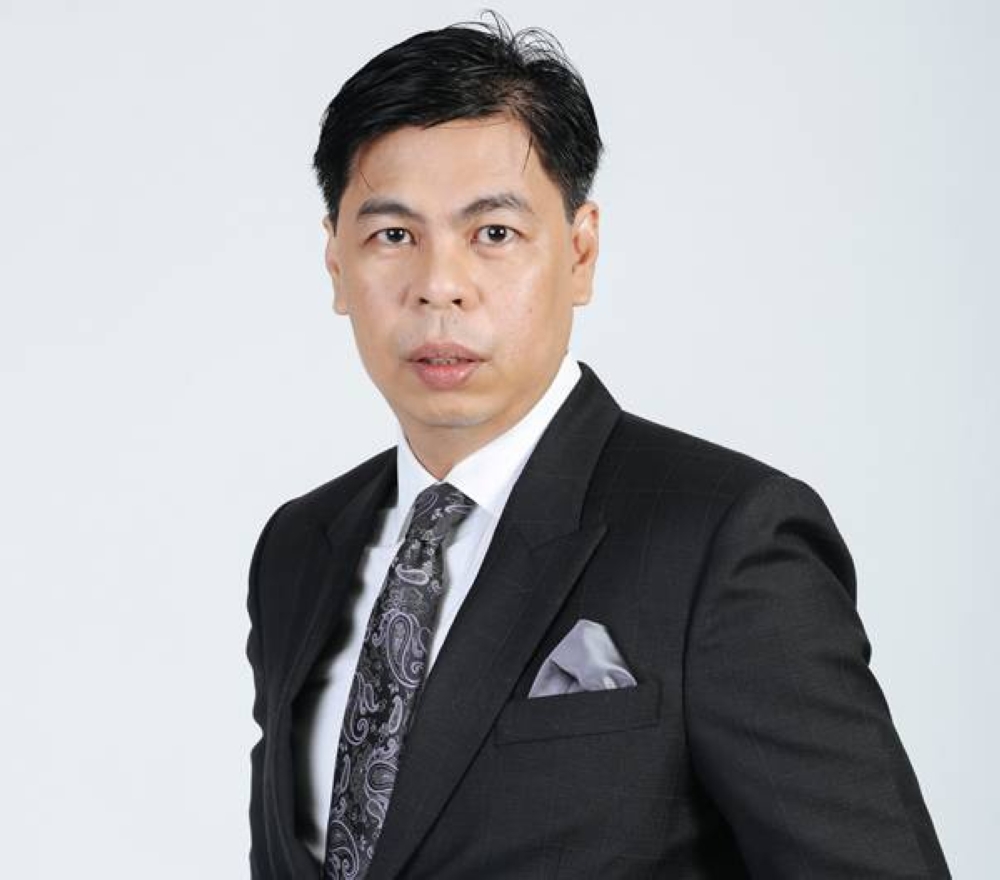 GOING beyond its traditional role as a number cruncher, P&A Grant Thornton is making a bid to be an education technology (edtech) powerhouse in Asia.

"P&A Grant Thornton is well positioned to be a powerhouse and leader in the digital learning and development space in the region because of our digital strategy and learning and development model," said Jess Obana, senior managing consultant of the Advisory Services Division of P&A Grant Thornton.

"We expect to extend this capability and expertise to the Asean (Association of Southeast Asian Nations) region, where Grant Thornton International member firms are seeking our experience and expertise in learning and development to develop their people," he added. P&A is the Philippine member firm within Grant Thornton, which has a global network of member firms across 130 countries.

To drive its ambition, P&A last year created GT Academy X as a digital learning and development initiative in order that it can help companies and educational institutions train its people to hone the skills needed in edtech. P&A also recently tied up with ExP, an online learning provider from the United Kingdom, to enable GT Academy X to provide online and blended learning to professional and corporate learners not only in the Philippines, but also in the Asean region.
"Not only are we providing the enabling technology, but also empowering leaders and educators in teaching and learning by maximizing the use of these technologies," said Obana.
As published in The Manila Times, dated 09 August 2021