Issuance of New Schedule of SS Contributions Effective April 2019
The Social Security System (SSS) has issued the new schedule of SS contributions effective April 2019 pursuant to the enactment of RA No. 11199 which highlights the increase in monthly contributions from 11% to 12%, minimum Monthly Salary Credit (MSC) to P2,000, and the maximum MSC to P20,000 effective year 2019.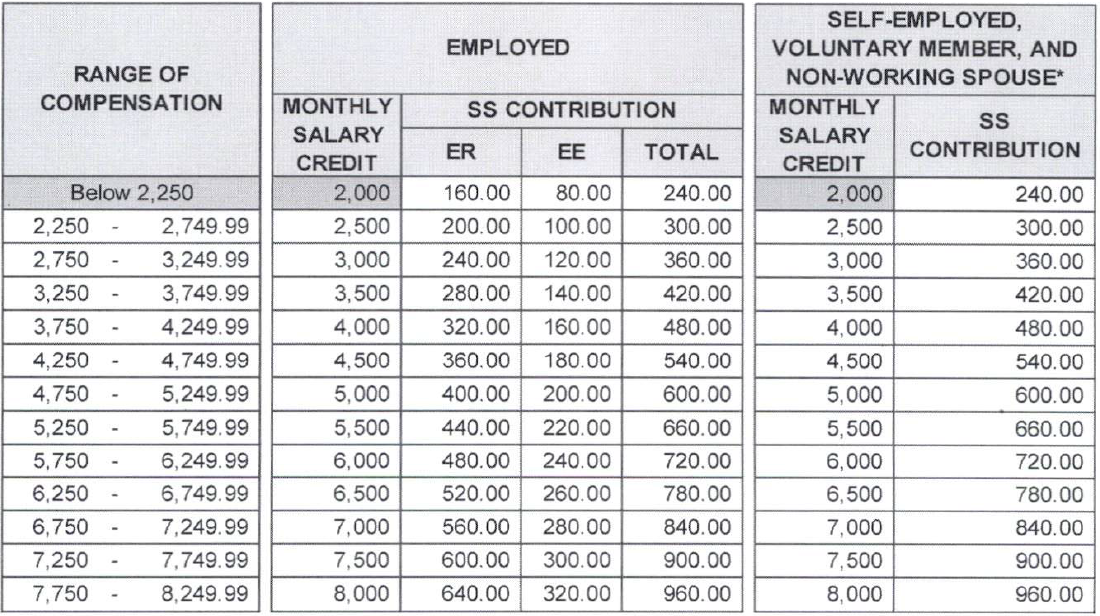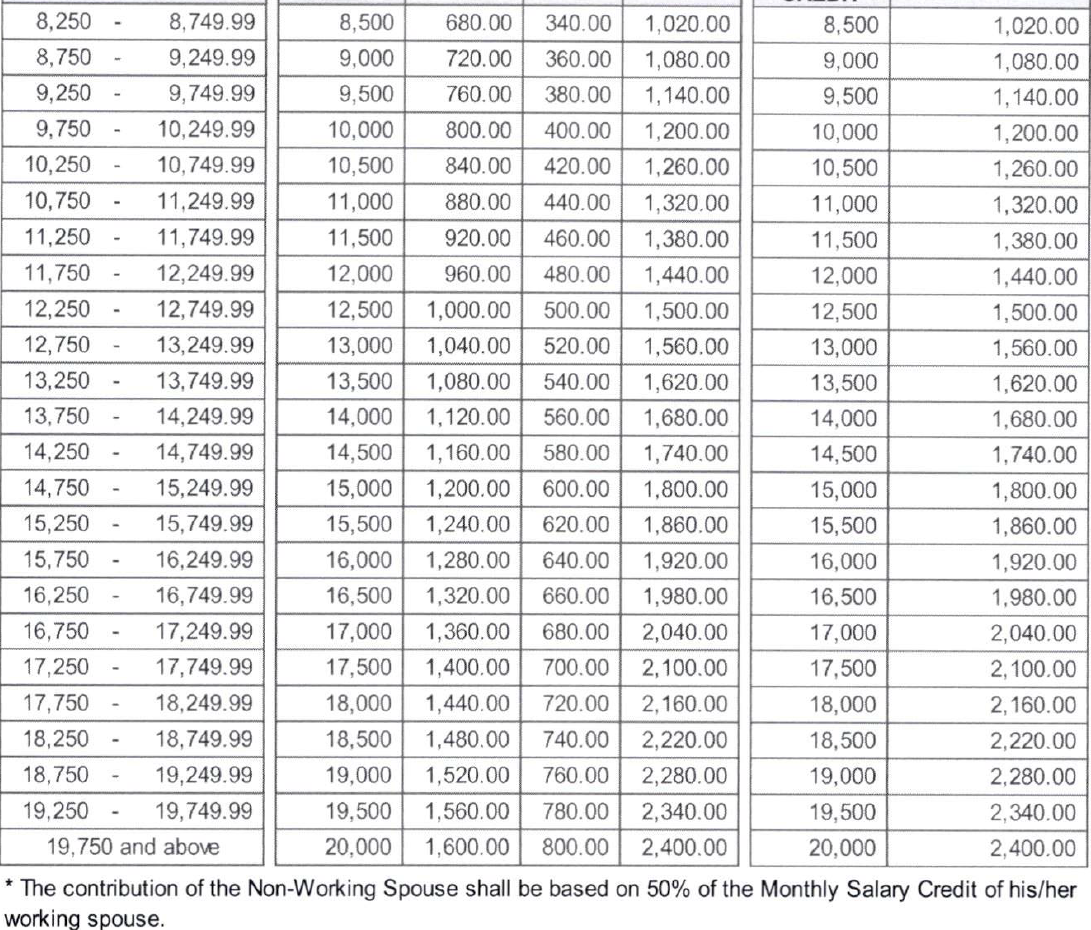 We are also attaching a copy of the signed Circular 2019-005 for your guidance.