IASB issues amendments
IASB issues amendments permitting the reclassification of financial instruments
The International Accounting Standards Board (IASB) recently issued amendments to IAS 39 Financial Instruments: Recognition and Measurement and IFRS 7 Financial Instruments: Disclosures that would permit the reclassification of some financial instruments in rare circumstances.
One of the primary considerations for these amendments is the concern from some sectors of the implications of the fair value measurements of debt securities and loans and receivables that the entities no longer intend to hold for the short term. This is especially relevant in the current economic setting and it is not surprising that the deterioration of the world's financial markets during the third quarter of this year is cited as a possible example of rare circumstances that will allow reclassification.
The amendments also address the desire of regional and international bodies to reduce the differences between IFRS and US Generally Accepted Accounting Principles (GAAP), as the latter already permit certain reclassifications of financial assets.
The effective date for the amendments is 1 July 2008.
Please see attached file for IASB Expert Advisory Panel.
IASB Expert Advisory Panel
Download PDF [649 kb]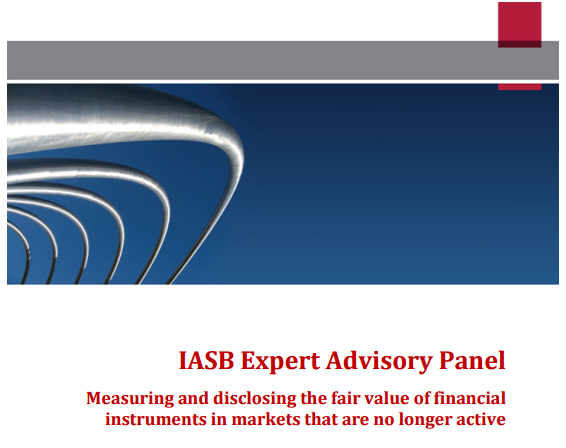 Please see attached file for IASB Staff Summary.
IASB Staff Summary
Download PDF [126 kb]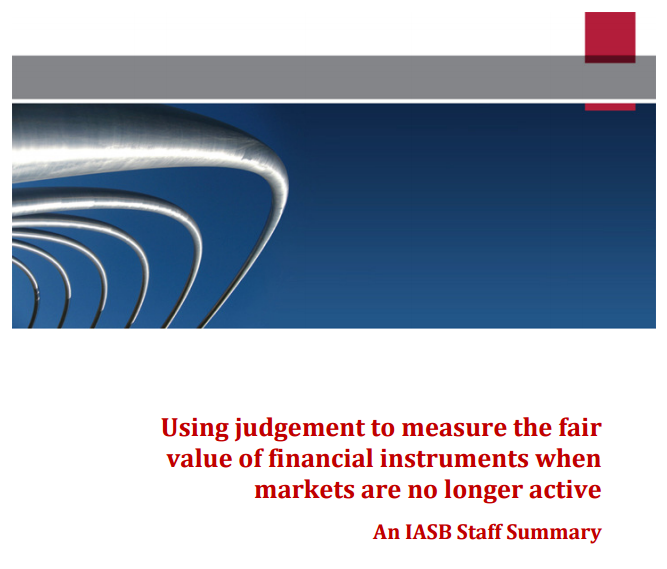 Please see attached file for Accounting Alert.